Practice medicine the way you wanted to in the first place.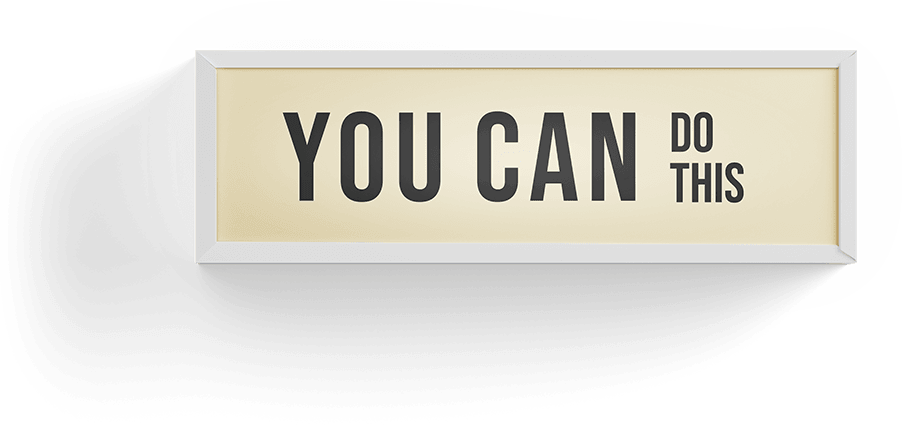 Our goal is to improve access to care by making children's eye care more sustainable. We are building an integrated model for pediatric eye care practices, to make it easier to start and stay in business, while providing the empathetic care you want to give your patients.
We are building a brand, a custom clinic & practice software suite built for kids' eye care, educational materials, a patient-centered marketing plan, billing practices, and more. Our goal is to be a turn-key technology and operations suite to let you focus on being a doctor (or team of providers).
SeekMD is a public-benefit corporation, which means we are a business that can prioritize our mission alongside profitability.
If you are interested in starting a practice, or would like to explore partnering your existing practice with SeekMD, please inquire. We are a startup, and want your input as we look to partner with additional clinics in 2020.